Darien & Serena love rings or clubs I joined!

Hello! Welcome to all the Rings or Clubs that I joined that represent for Darien and Serena's love life! If you would like to join them...click the URL that is on the Club image or Ring! Or just click on the URL below the ring or club! K??? Enjoy!!!!


This is my first Club that I joined!!!
**Isnt it pretty!??**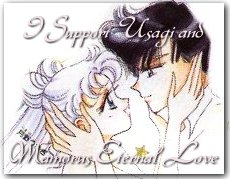 Go here to join ----> CLICK!

You May Return:
Home